Sunday Club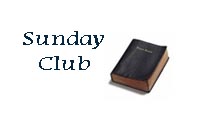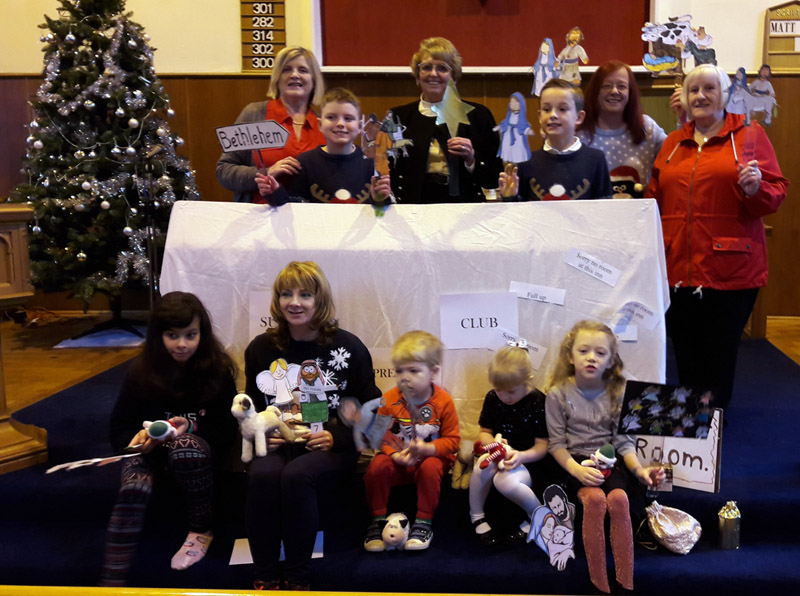 On 17th December 2017 the Sunday Club of Haggs
Presented a paper nativity puppet show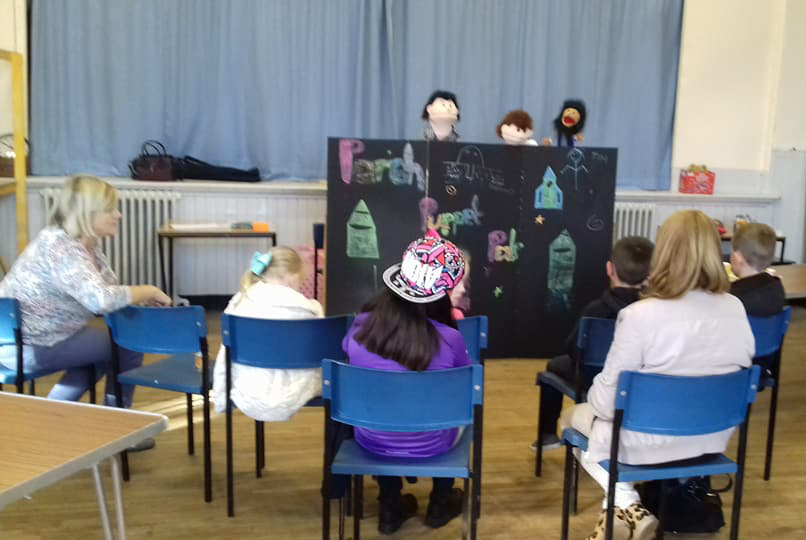 On 8th October 2017 during Communion the Sunday Club of Haggs
watched a puppet show telling the story of Moses.
By the Parish Puppet Pals of Denny Old Church.
A note from the Sunday Club
Advent means the excitement of waiting for something to happen. All of us are looking forward to Christmas as the young people of our church get ready for the great day.
This year, 17th December, we are having a mini puppet show produced by our Sunday Club and on the 10th December, gift day, the Sunday club will gift the Prayer Tree which will be placed in the vestibule of the church.
If you wish a prayer add your message to the labels provided and hang it on the tree.
These will be refreshed every two weeks. Memory hearts can be hung to remember a loved one.
Moira Martin
The attendance remains at seven young people each week with another three or four visiting occasionally.
The story of Zacchaeus was the theme for two weeks in March.
Gifts for Mother's day were completed to be handed out after the service.
Palm Sunday we used our own prayers about using our hands to work and play and to thank God afterwards.
Easter Day we rolled our boiled decorated eggs down the grass at the side of the church. Yellow crosses were handed out to members of the congregation.
We had 13 young people that day.
We look forward to spring, when we will plant flowers and seeds and watch them grow.
Advance notice. We are having an outing to the Safari Park, on Saturday 17th June.
The prize giving will be on the 25th June.
Thanks once again to our helpers, Session and Minister and to the congregation for their support.
Remember that over the summer holidays you are welcome to church. There are books and puzzles just for you.
Moira Martin
New Banner (Winter)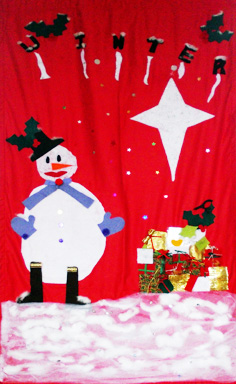 The Winter Banner was completed and given to the Church at the Christmas Gift Day Service
This is the fourth Banner made by the young people of our church and now hang in the MacLean Hall
The other three banners are shown below
'O what can little hands do to please the King of Heaven'